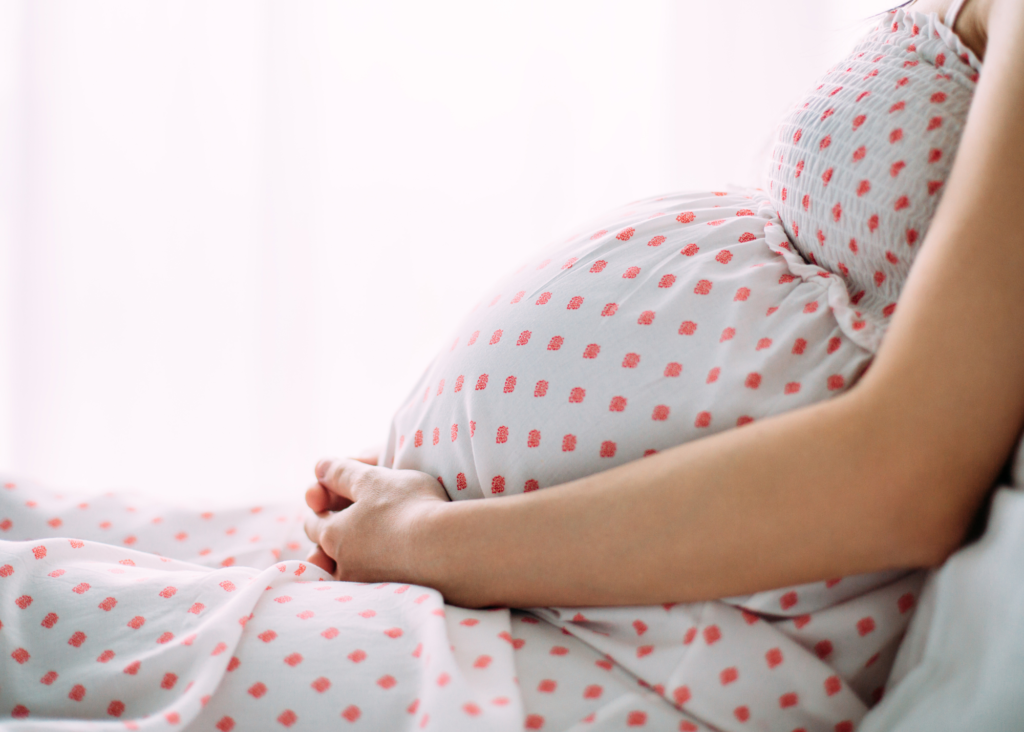 Your connections CAN and WILL make a difference. Gift of Life Surrogacy Agency's referral program is offering a $1,000 bonus for referring a gestational carrier! Any individual who refers a gestational carrier that completes the screening process and is matched with an intended parent. Receiving this bonus is dependent upon a successful match. Have someone in mind? Ask her to fill out our prescreening surrogate form.
Choosing to carry another family's child is a life-changing experience. Helping intended parents start or complete their family is incredibly joyous; however, becoming a surrogate is a decision that should not be made lightly. 
Reflect on the following questions to determine if surrogacy is right for them.
Do they meet the basic criteria?
Is their family complete? Must be done having children!
Do they enjoy being pregnant?
Do they live in a surrogacy-friendly state?
Did they have healthy pregnancies?
Have questions? Email us! [email protected]