Gift of Life
Surrogacy Agency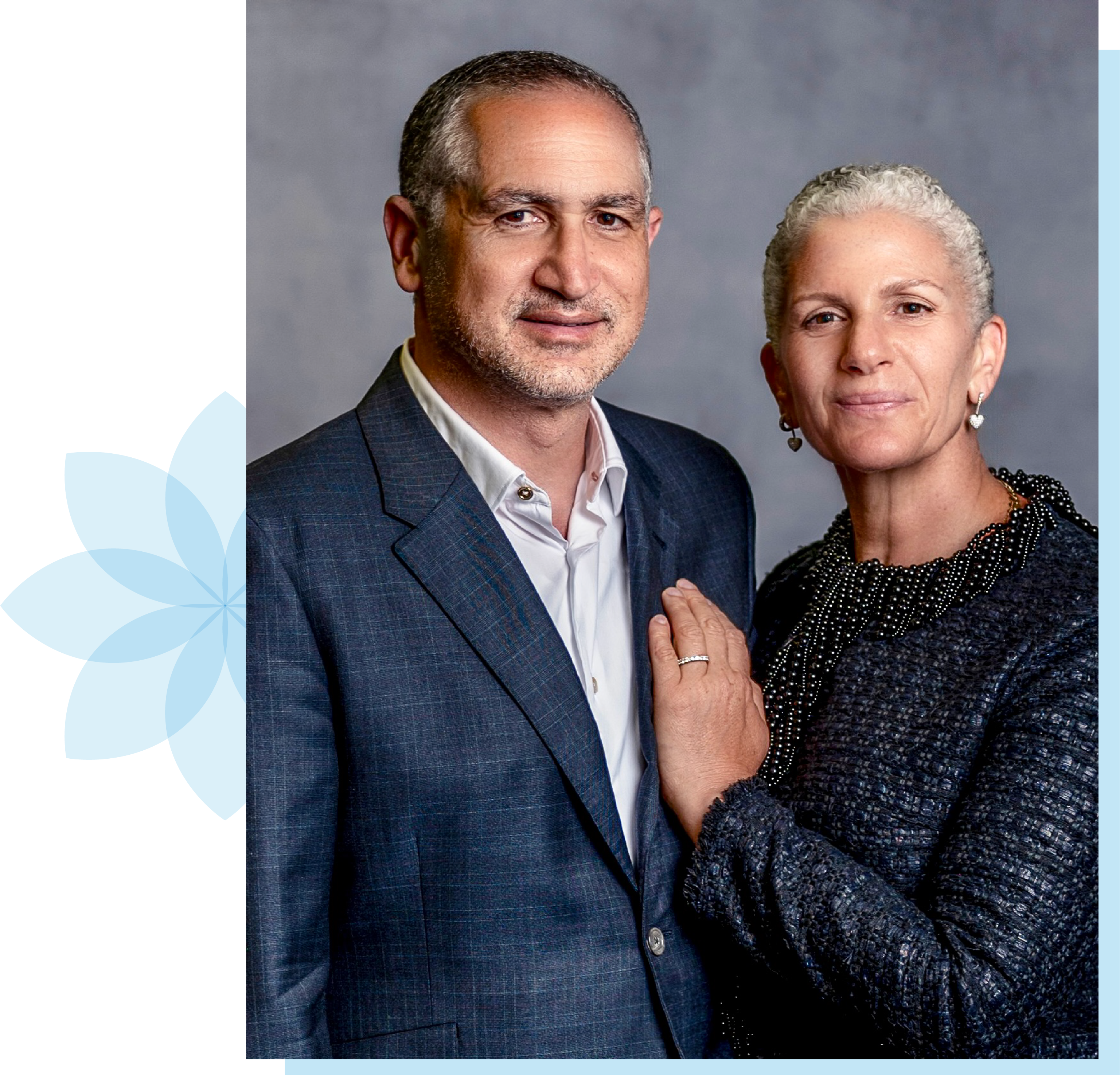 Dr. F. Nicholas Shamma MD, FACOG
Founder & CEO
Dr. F. Nicholas Shamma is the founder of Gift of Life Surrogacy Agency and one of the leading reproductive endocrinologists and
infertility specialists in Michigan and Ohio.
Dr. Shamma is American Board Certified in both Obstetrics and Gynecology and Reproductive Endocrinology and Infertility. He has performed over 8,000 IVF cases and has helped several thousand couples achieve their dreams of parenthood. Dr. Shamma has over 150 publications and abstracts in the fields of Obstetrics, Gynecology, and Infertility. His patients routinely comment on his caring nature that is supremely important during the emotional turmoil of infertility.

Zein Shamma
Founder & COO & Director of IP Program and Matching
Zein Shamma is the founder and Chief Operating Officer of Gift of Life Surrogacy Agency. She has held many marketing positions in the US, Paris, and China. One of Zein's most notable professional accomplishments was her creation of the ZOA Design company. She holds a bachelor's degree in public relations from California State University Long Beach.
The path of Zein's life changed in 2004, when she met her husband, Dr. Nicholas Shamma. She worked at IVF Michigan & Ohio as Executive Assistant to the CEO for 17 years and was involved in all aspects of third-party reproduction. She is the mother of four beautiful boys.
Founded by Zein and Dr. Shamma in 2019, the Gift of Life Surrogacy Agency is a natural extension of their shared belief in the positive benefits of family building and their life-long involvement in fertility. Both Zein and Dr. Shamma strive to empower those who desire assistance in the exciting and life changing journey of gestational surrogacy, including single individuals, married couples, intended parents, and same-sex couples.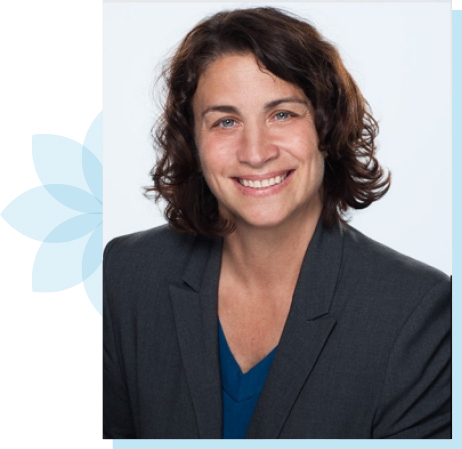 Beverly Schultz
Director of Nursing and Third-Party Reproduction
Beverly received her Bachelor's degree in Psychology and Nursing, completing her Masters of Science degree with an emphasis in Healthcare Administration. She has nearly 20 years of experience as a nurse clinician and donor coordinator. In her role as donor coordinator, Beverly was responsible for clinic management, donor and recipient education, donor eligibility, and compliance with regulatory (FDA) requirements.
Beverly's broad base of knowledge, love of nursing and strong commitment to individualized patient care help her facilitate the journey to parenthood through surrogacy.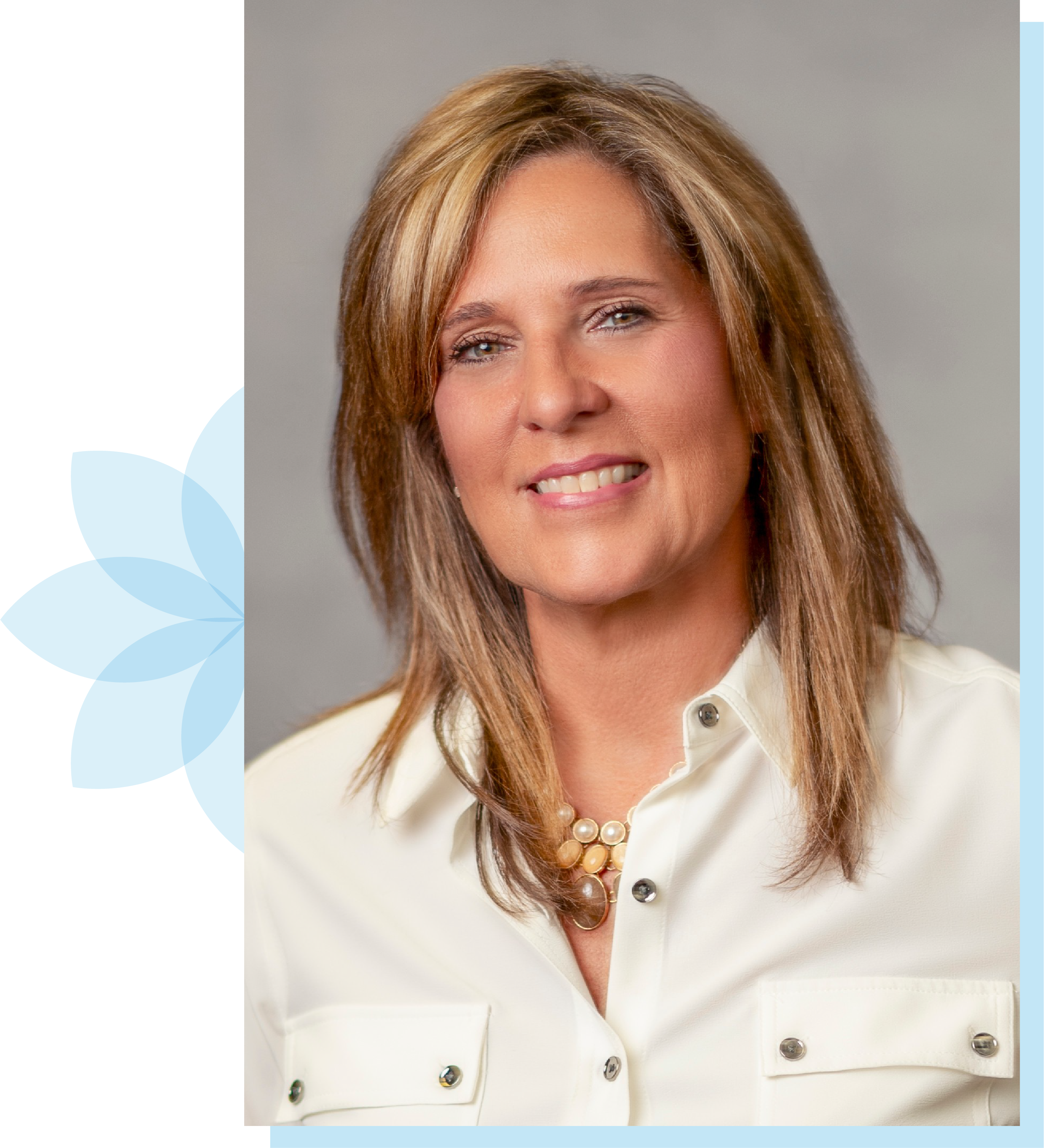 Stacy Burazeski
Director of Surrogate Recruitment
Stacy Burazeski has nearly a decade of expertise in Reproductive Endocrinology and Infertility (REI) nursing. Her passion lies in facilitating the journey to parenthood for individuals and couples, firmly believing that everyone deserves the chance to experience the joy of becoming a parent.  She cherishes the opportunity to be part of this transformative process, emphasizing that just as it takes a village to raise a family, it also takes a collective effort to bring families into existence.
Stacy, a mother of three children, is committed to reproductive health and her role extends to Gift of Life Surrogacy. She supports gestational carriers, and she guides them through their surrogacy journeys. Recognizing the diversity of pathways to parenthood, she advocates for inclusivity and offers unwavering support to families pursuing surrogacy. Stacy's compassionate approach and communication skills foster a sense of trust and understanding among her patients.