Gift of Life
Surrogacy Agency
Gift of Life is a surrogacy agency located near Toledo, Ohio. Our sole focus is surrogacy and all it entails. We provide focused support to both the carrier and intended parent in every unique situation.
Our thorough process for surrogate matching helps to ensure that the experience for both parent and surrogate is joyful and exciting. We handle all aspects of the surrogacy process, including screening, matching, ensuring medical requirements are met, as well as financing and legal compliance.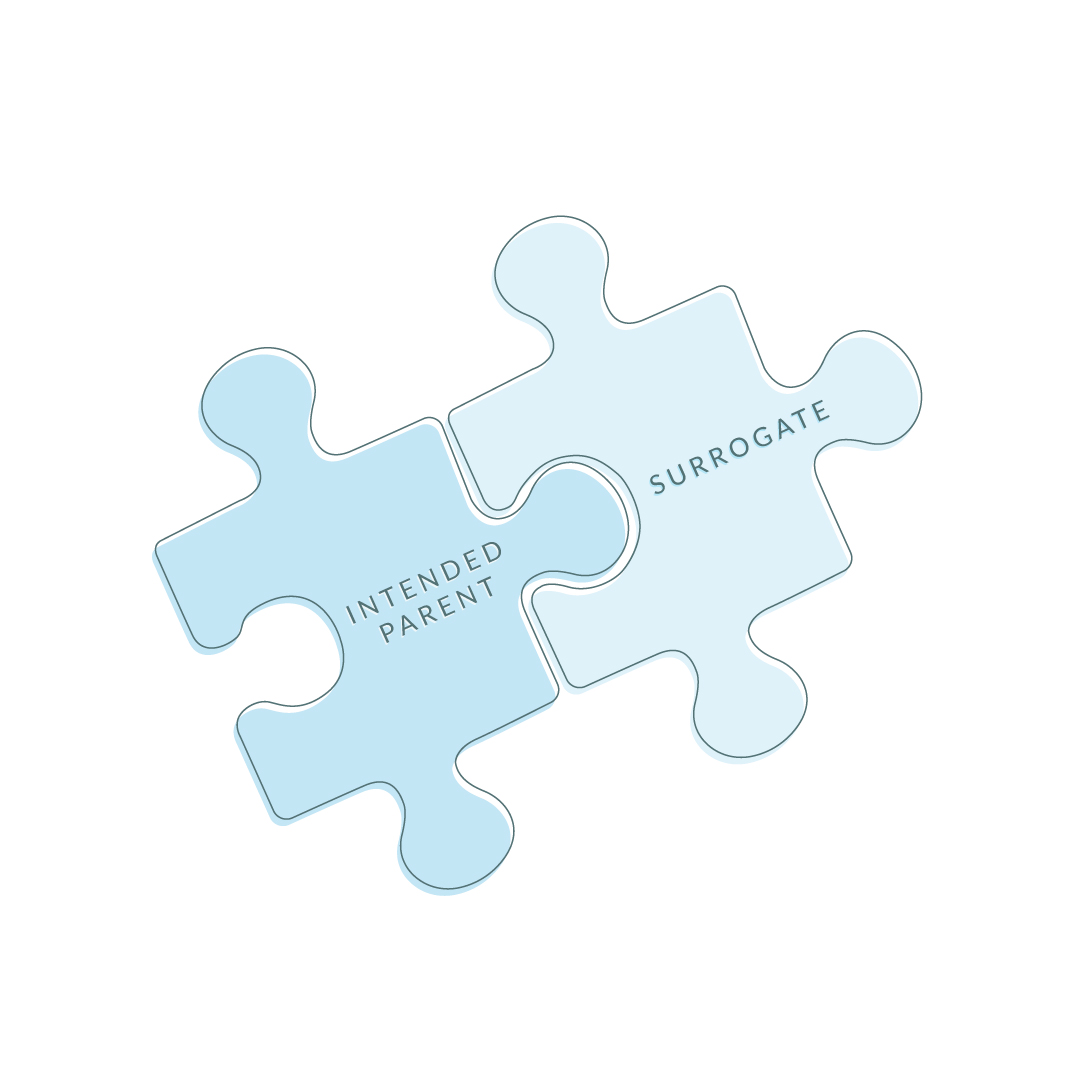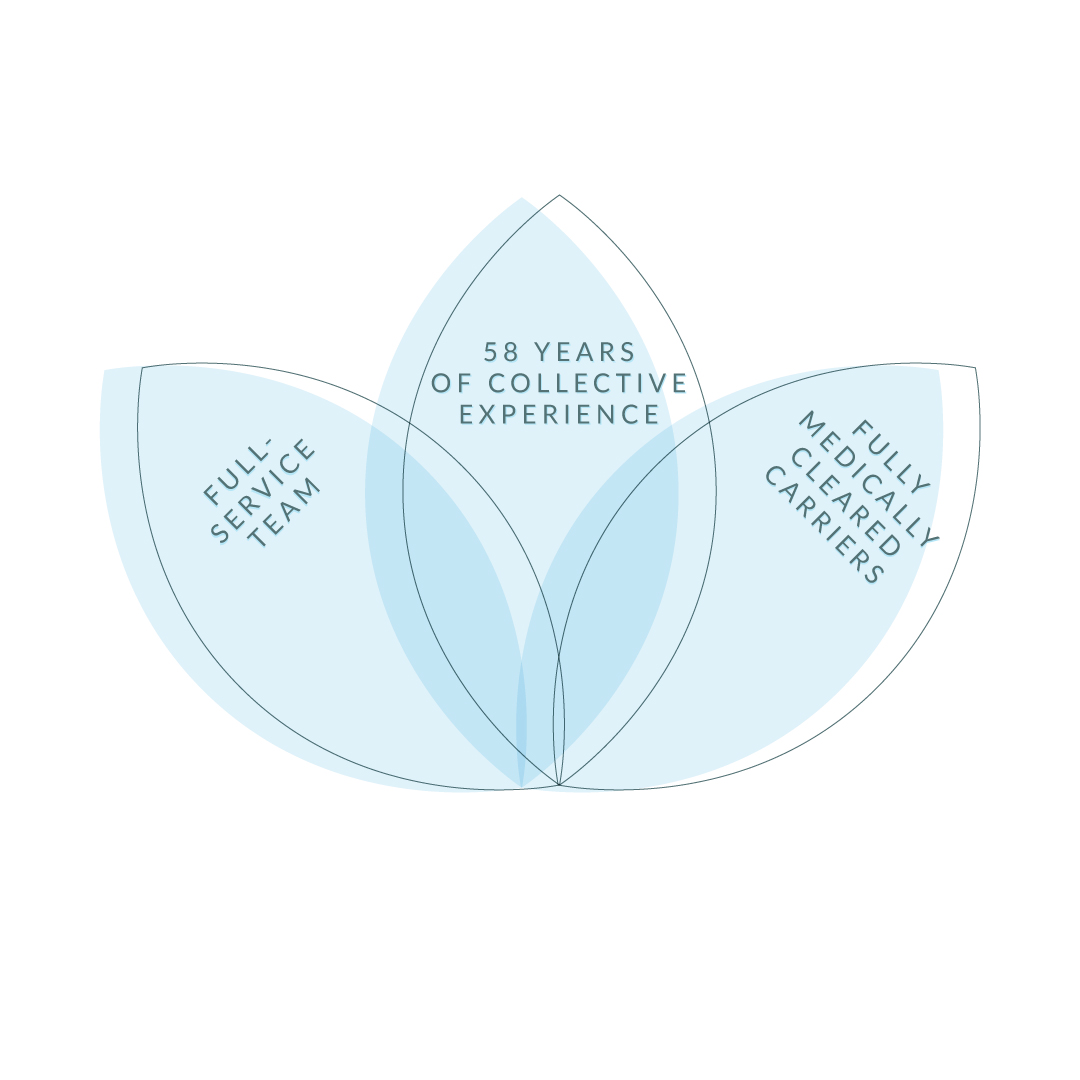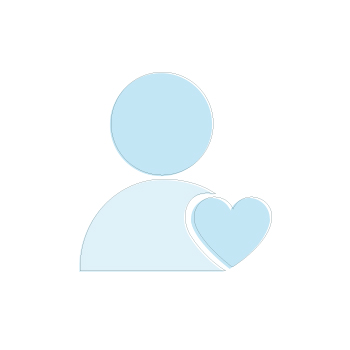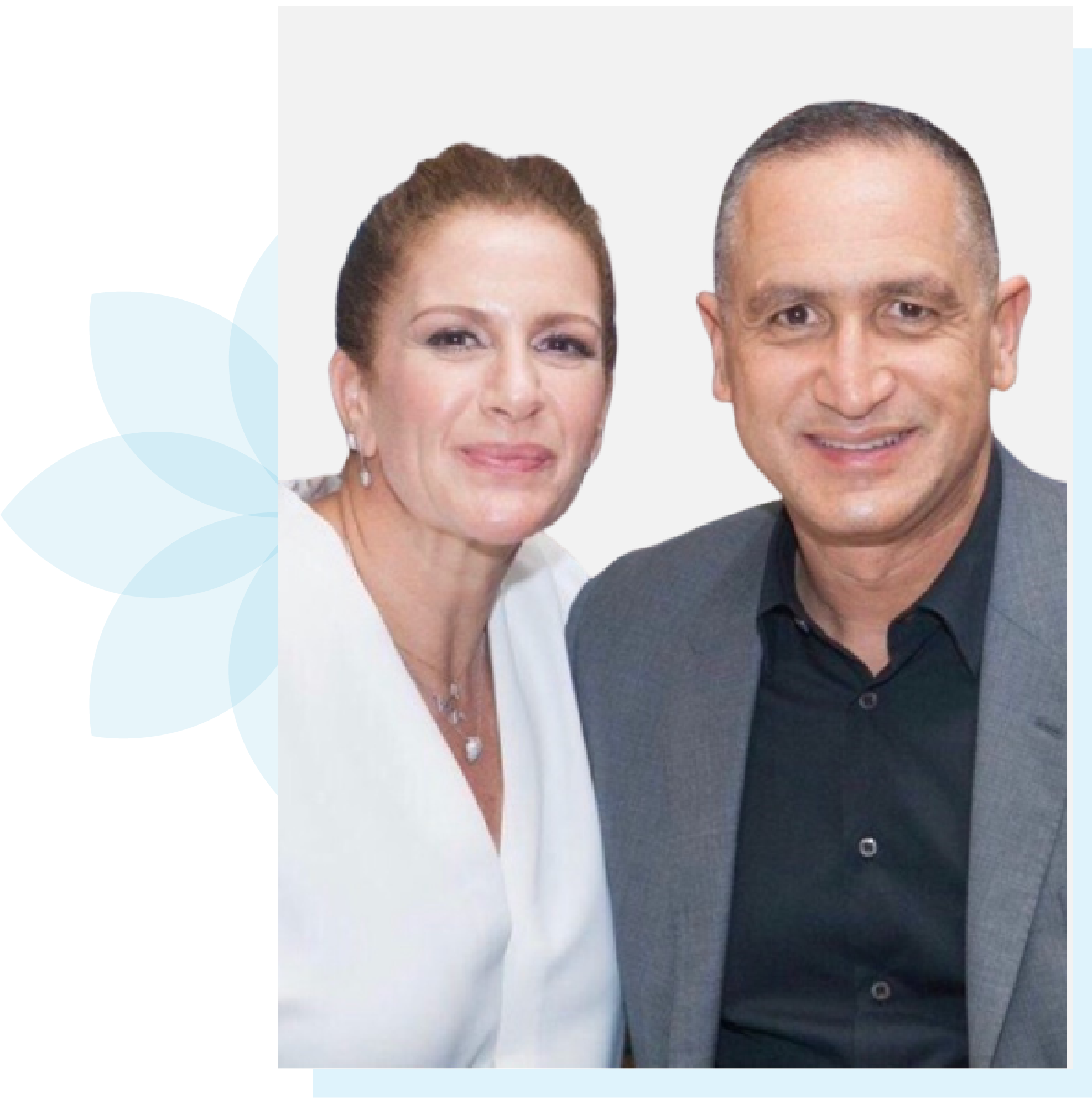 Dr. F. Nicholas Shamma
Founder & CEO
Dr. F. Nicholas Shamma is the founder of Gift of Life Surrogacy Agency and one of the leading reproductive endocrinologists and
infertility specialists in Michigan and Ohio.
Dr. Shamma is American Board Certified in both Obstetrics and Gynecology and Reproductive Endocrinology and Infertility. He has performed over 8,000 IVF cases and has helped several thousand couples achieve their dreams of parenthood. Dr. Shamma has over 150 publications and abstracts in the fields of Obstetrics, Gynecology, and Infertility. His patients routinely comment on his caring nature that is supremely important during the emotional turmoil of infertility.

Zein Shamma
Founder & COO & Director of IP Program and Matching
Zein Shamma is the founder and Chief Operating Officer of Gift of Life Surrogacy Agency. She has held many marketing positions in the US, Paris, and China. One of Zein's most notable professional accomplishments was her creation of the ZOA Design company. She holds a bachelor's degree in public relations from California State University Long Beach.
The path of Zein's life changed in 2004, when she met her husband, Dr. Nicholas Shamma. She worked at IVF Michigan & Ohio as Executive Assistant to the CEO for 17 years and was involved in all aspects of third-party reproduction. She is the mother of four beautiful boys.
Founded by Zein and Dr. Shamma in 2019, the Gift of Life Surrogacy Agency is a natural extension of their shared belief in the positive benefits of family building and their life-long involvement in fertility. Both Zein and Dr. Shamma strive to empower those who desire assistance in the exciting and life changing journey of gestational surrogacy, including single individuals, married couples, intended parents, and same-sex couples.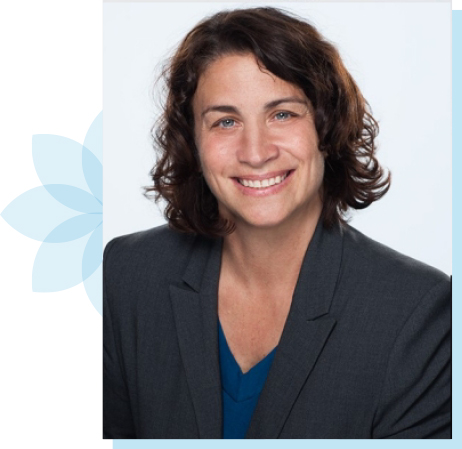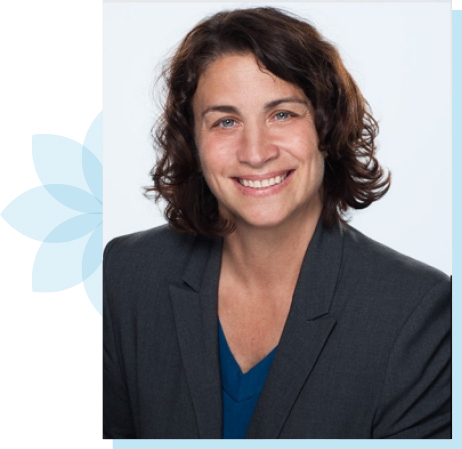 Beverly Schultz
Director of Nursing and Third-Party Reproduction
Beverly received her Bachelor's degree in Psychology and Nursing, completing her Masters of Science degree with an emphasis in Healthcare Administration. She has nearly 20 years of experience as a nurse clinician and donor coordinator. In her role as donor coordinator, Beverly was responsible for clinic management, donor and recipient education, donor eligibility, and compliance with regulatory (FDA) requirements.
Beverly's broad base of knowledge, love of nursing and strong commitment to individualized patient care help her facilitate the journey to parenthood through surrogacy.
"My wife and I have had an excellent experience with Gift of Life Surrogacy Agency.  We do not think it is possible for someone to do a better job. Obviously, the 'matchmaking' process is key and was done very well.  Beyond those initial steps, more very hard work – facilitating relationships with doctors and hospitals; dealing with the inevitable headaches that come with virtual visits and multiple care providers; managing the relationships between all of the care teams, the intended parents and the surrogate. Our case manager was on top of all of this and could not have done it better.  It's difficult to have little control and put so much trust into people you don't know –  She took care of us, made us feel comfortable, and always addressed any concerns/issues that came up. We are very appreciative and highly recommend Gift of Life Surrogacy Agency!"
I had an amazing first journey as a surrogate with Gift of Life Surrogacy Agency. I was given a general timeline of each step in the process and it was very accurate! It was a very smooth process and our case manager was always there to guide me and help in any way I needed from tips on how to make the IVF injections less painful to overcoming other obstacles. I was really nervous being a first-time carrier and GOL made me feel supported every step of the way, even after delivery. The team at GOL was very involved and I never felt alone in this journey. This was such a special journey for me and I'm glad I chose Gift of Life Surrogacy Agency.
The entire Gift of Life Surrogacy team is wonderful. Dr. Shamma is extremely knowledgeable and made me feel so comfortable with this experience. I was in constant contact with our case manager throughout the entire process, my whole pregnancy, and still after. I delivered a healthy baby girl for two special people and it wouldn't have been possible without the love and support (and a little science) of Gift of Life Surrogacy.