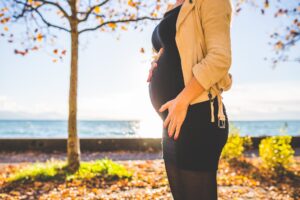 Join us for a free, fun, and casual gathering to learn more about becoming a gestational surrogate. Zein Shamma, COO and Intended Parent Program Director will be there to answer surrogacy-related questions and provide guidance.
The Nursing Staff & Dr. F.Nicholas Shamma, MD, FACOG from IVF Ohio Fertility Centers will be there, to answer questions.
Who: Women ages 21-43 who meet our basic qualifications and are genuinely interested in learning more about becoming a gestational surrogate.
When: Saturday, September 24, 2022
Time: 10:00 am – 3:00 pm
Where: Olander Park in Sylvania, OH
6930 W Sylvania Ave, Sylvania, OH 43560
RAIN LOCATION: Gift of Life Surrogacy Agency 6711 Monroe St. Building III Suite A Sylvania, OH
Bring your kids! We will have fun activities (playground, crafts, tattoos and other fun treats) for all ages!
We will have coffee, juices, bagels, muffins from 10:00 am to 11:30 am
Enjoy lunch on us!
Fundae Sundae will be there from 11:30 am-2:00 pm
Featuring: Hot dogs, Coney dogs, Nachos, Chips, Drinks, Ice cream, Italian Ice
There will be raffles for Amazon gift cards, and much more.
Registration is highly recommended!
Your registration automatically enrolls you into the raffle-must be present to win!
Register Here!